Scouts are our 3rd section, for Children aged between 10 & 14 years old. Activities in scouts aim to be adventurous and fun as possible, varying from pioneering to cooking on fire to hill walking all while still teaching the #SkillsForLife that we aim to give to all young people in scouting.
5th Beverley currently run one Scout troop, meeting on a Thursday evening in Beverley.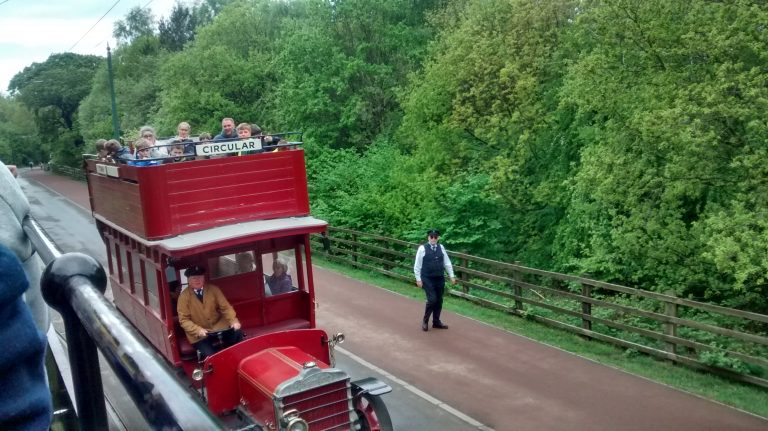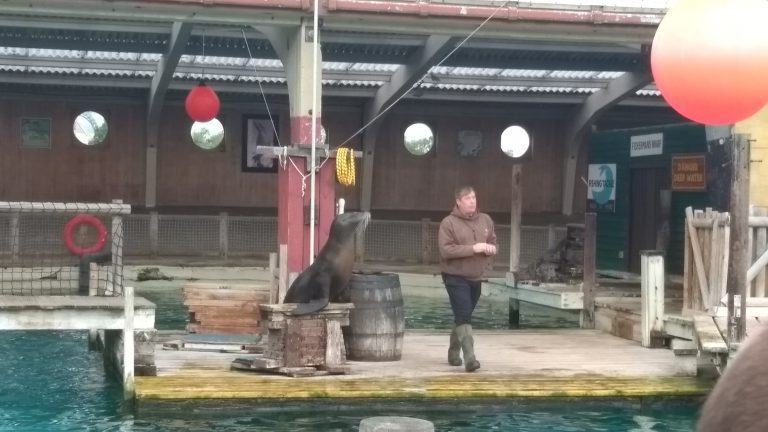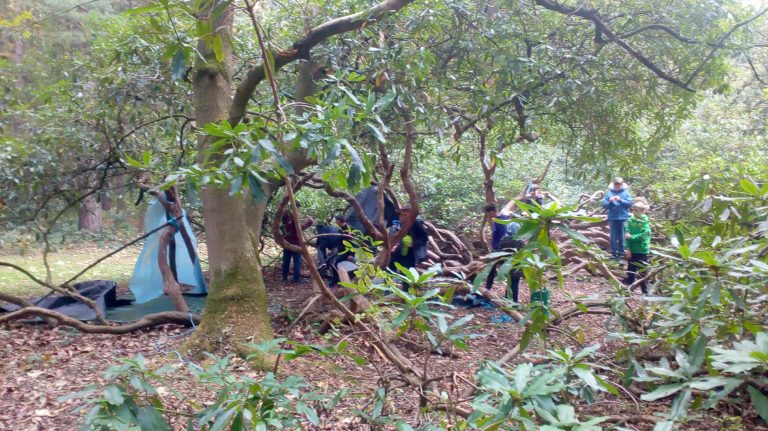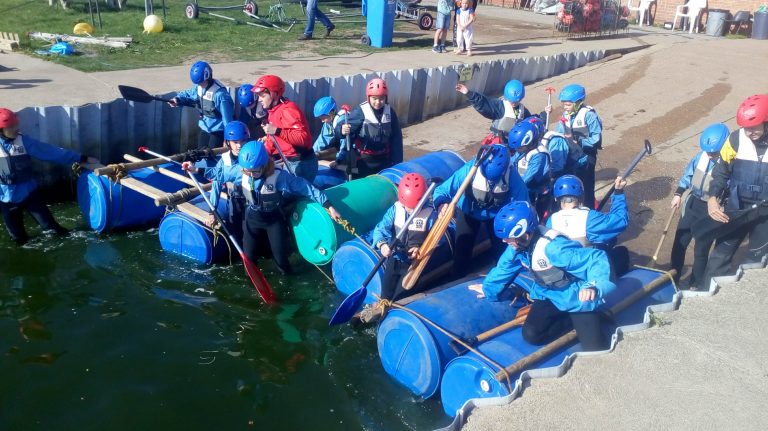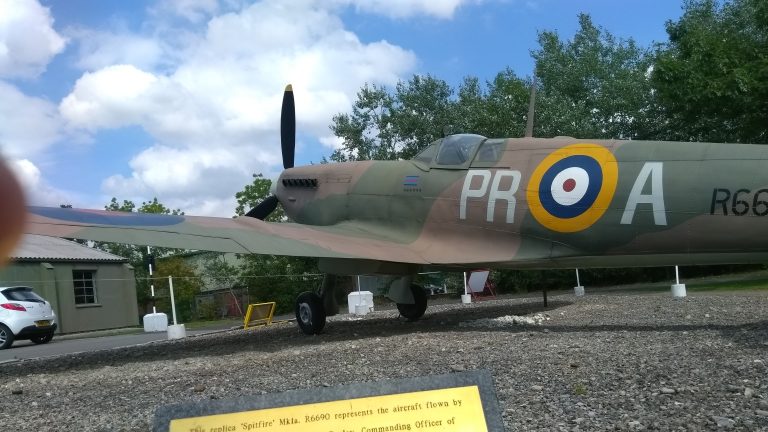 Our Scouts have had a very busy Spring Term full of fun activities and exciting adventures. We have got one of our Scouts, Katie, to tell us all about her favourite bits of the past 4 months. PL & APL Takeover In March, our Patrol Leaders and Assistant Patrol Leaders ran a night for the […]
RAF Takeover Day @ Elvington Air Museum
St Georges Day Fun Day @ Beverley Racecourse
To join our waiting list, click here and fill in our waiting list form.
To volunteer with us, click here and fill in the form.